Lev Kaplan's "The Bremen Town Musicians"
Exceptional artwork by one of Germany's renowned book illustrators brought to your ipad by the author, himself!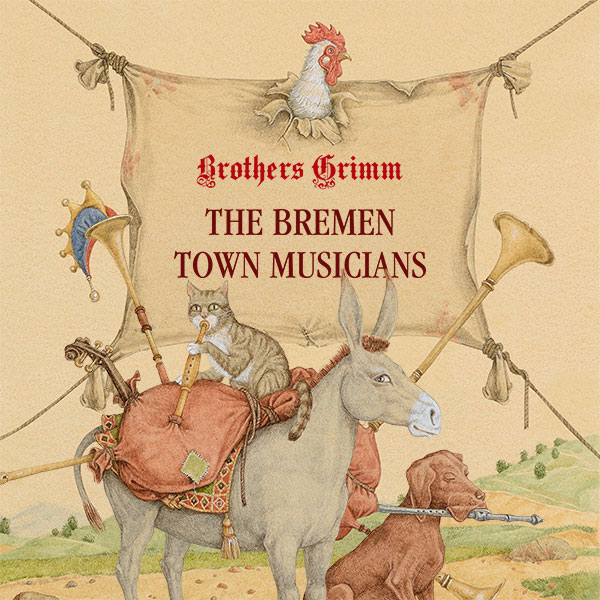 Оver 1000 hours of manual painting work
Nothing but brush on paper
Incredible details
Over 800 single animations
Over 120 sounds
Professional voiceover artists
Not only for children!
Dive right in into one of the most exciting picture books! Incredible artwork by one of the exceptional book illustrators! See, hear, experience and feel this classic like you've never done before!